Workplace
Investigations
Australia
A division of Plan Plus
Consulting Pty Limited
ABN: 18 108 712 312
PO Box 866 Gladesville
NSW 1675
P: (02) 9817 1717
M: 0417 171 720
Email: rhonda@wia.com.au
Testimonials
---
"Rhonda Stien's work throughout her engagement was excellent. The findings were delivered in a format that could be understood and used. Her written report was delivered on time and within the budget. Rhonda's in depth understanding of human service delivery as well as her communication skills were an asset. Her clear and engaging style ensured that participants were willing to contribute. We were kept well informed throughout the assignment about delivery of the findings. I would have no hesitation in highly recommending Rhonda Stien for future reviews requiring excellent strategic thinking capacity, analytical skills and an outstanding ability to engage effectively with all parties."
Mary-Jane Clark
Former Executive Director
Respite and Carers
NSW Department of Ageing Disability and Home Care
---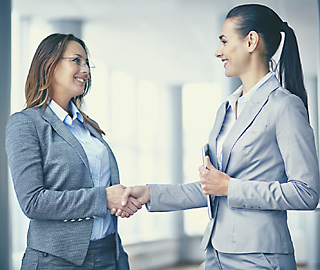 ---
"Our company engaged Rhonda Stien of Workplace Investigations Australia to assist us in resolving a staffing issue which was causing significant disharmony in our workplace. There were allegations and counter allegations of bullying and harassment. Rhonda brought a calm and measured approach to the investigation that she conducted. The staff all felt that they had been given a good hearing by an independent party. The decisions which we finally made based on the results of the report were easier for the staff to accept because the process and the outcome was fair. For our company it was a worthwhile investment in returning our workplace to a happier and more productive environment."
Glenn Chambers
Director
ACT Metropolitan Building Certifiers
Principal Building Surveyor
---