Workplace
Investigations
Australia
A division of Plan Plus
Consulting Pty Limited
ABN: 18 108 712 312
PO Box 866 Gladesville
NSW 1675
P: (02) 9817 1717
M: 0417 171 720
Email: rhonda@wia.com.au
Services Provided – Investigations
Investigations for State Government Departments and agencies, Local Councils, State Owned Corporations, non-government agencies and corpoprations. These investigations include:
Investigations into staff grievances
Fact finding investigations
Investigations into matters referred to agencies by bodies such as the ICAC, the Ombudsman, the Privacy Commission and the Anti-Discrimination Board
Disciplinary inquiries into breaches of an organisation's Code of Conduct
The nature of the investigations cover a broad range of matters including:
Bullying and Harassment
Physical Assault
Corruption
Maladministration/Mismanagement
Sexual Harassment and Sexual Assault
Discrimination
Misuse of equipment and property including communication devices
Drug and alcohol abuse
Unfair recruitment and selection processes
Breaches of confidentiality and privacy
Child Protection Issues
Services Provided – Workplace Dispute Diagnosis and Resolution
WIA also has experience in workplace dispute resolution. We offer a comprehensive assessment of the sources of conflict in the workplace prior to recommending the most effective strategy to deal with it.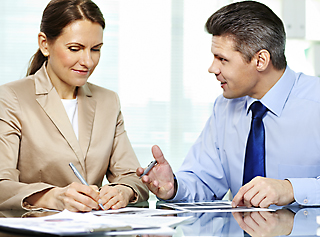 ---

---